Wola Nani
Wola Nani: African, "for we develop and embrace each other".
Is designed to provide services to individuals whose current behaviors may be considered socially unacceptable and exhibits challenging behaviors such as physical aggression, self-injurious, property destruction, elopement tendencies. Wola does not currently enroll medically fragile individuals. All enrolled individuals must have a behavior plan in place by a licensed behavior specialist within the first 30 days of enrollment. Currently wola Nani has a capacity for 15 individuals.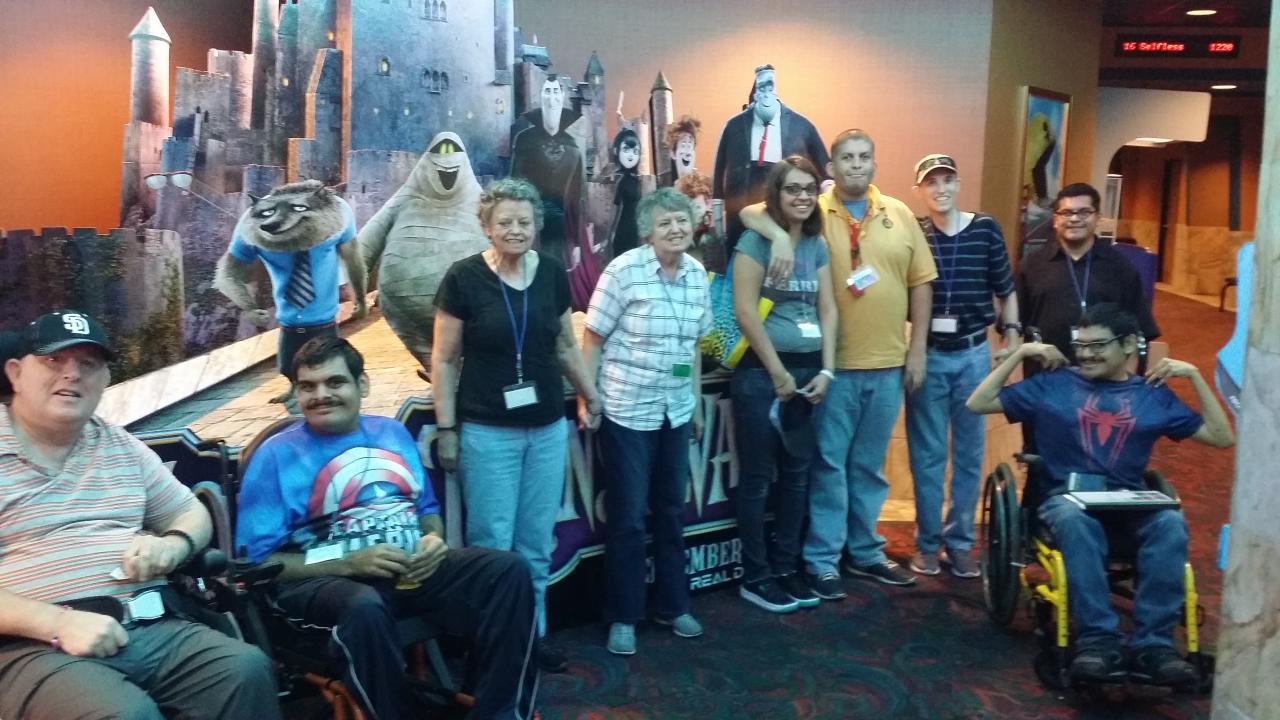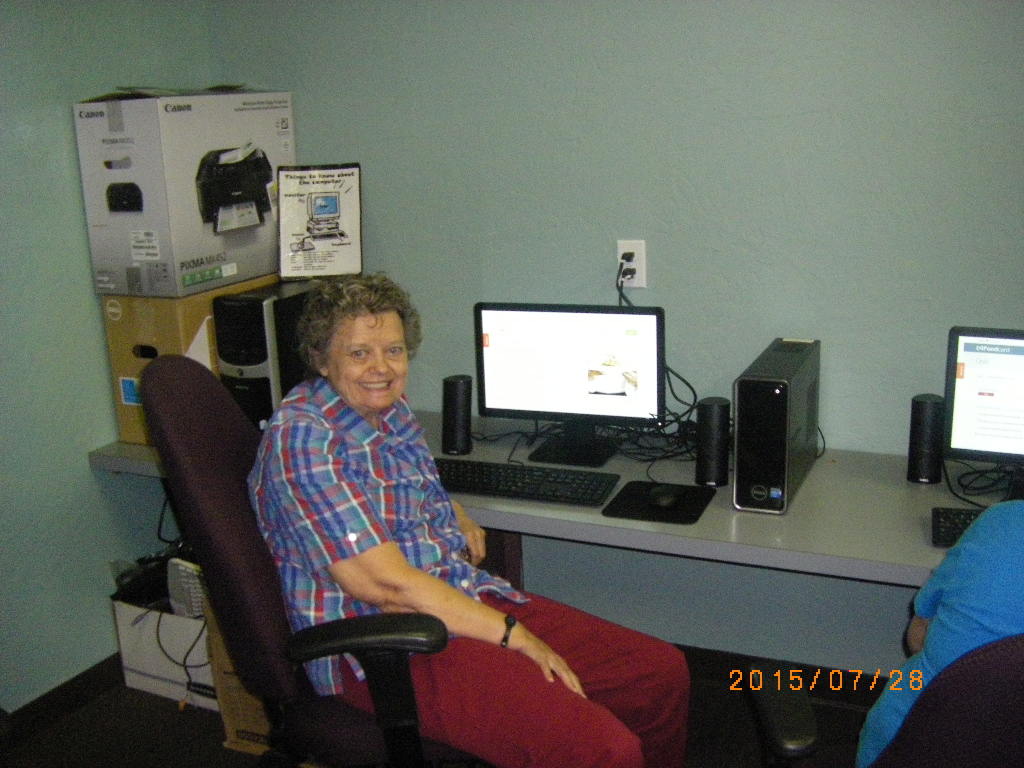 Nantucket
Nantucket: "Placed of Peace" or "'far away land or island".
Is designed to provide support to senior individuals above the age of 50 in an environment conducive to overall wellness and tranquility. Nantucket participants will engage in activities to help develop and retain memory through specialized games. Fitness classes will be taught to develop and improve motor skills and cardiovascular health. Culinary skills classes provide Individual options such as: kitchen safety, proper food handling and delicious recipes. Community outings are decided upon by enrolled Individuals.
Puyallup
Puyallup: Native American for, "Generous People".
Is designed to provide the support necessary for participants to build community, and personal relationships, as well as educational and vocational skills. Puyallup takes a person-centered-care approach to each individual enrolled. Puyallup provides participants with the appropriate amount of support to achieve lives of greater independence, individuality, productivity and social inclusion.