We take pride in knowing that our participants and families believe  and trust in us. We provide extraordinary service to each and every individual in program. We offer uncompromised support to all in attendance. The families and careproviders of our participants are an integral part of our success. We are a team with one mission and that is to provide unsurpassed care to our participants and to help each of them to reach their highest potential.
See what some of our families and participants are saying about their experience with our program.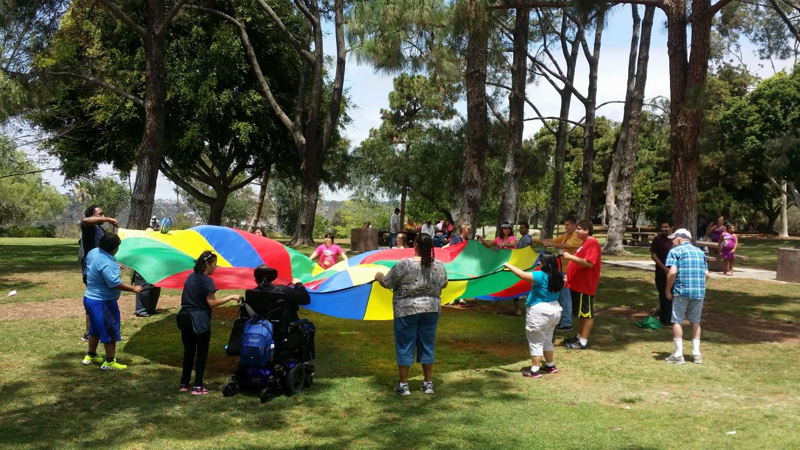 "Before I started coming to program I could not read at all but now I can read. Because of this I am so excited about reading that I have also started reading at home."  
---
"I have one son at LOL and another one who is currently in high school, but once he graduates this summer he will also be attending LOL. I love the program and the activities that my son is involved in are so helpful in his everyday life. I love the staff, they are so patient and kind. It takes a lot for me to trust people with my children but the staff and owner at LOL are wonderful. It is clear to me that they have a genuine passion for what they do and they love my son very much. He is always happy and excited to go to program each day and if he is happy then I'm happy".
UPDATE: Both brothers are now enrolled in program.
---

"I was nervous about finding the right program for my son. I had many programs to look at, but after speaking with the Director and taking a tour I knew that this was the perfect fit for my son. The Director understands the importance of having our loved ones fully engaged with life. I love this program and would recommend it to anyone that wants to see positive growth and achievement in their loved one."